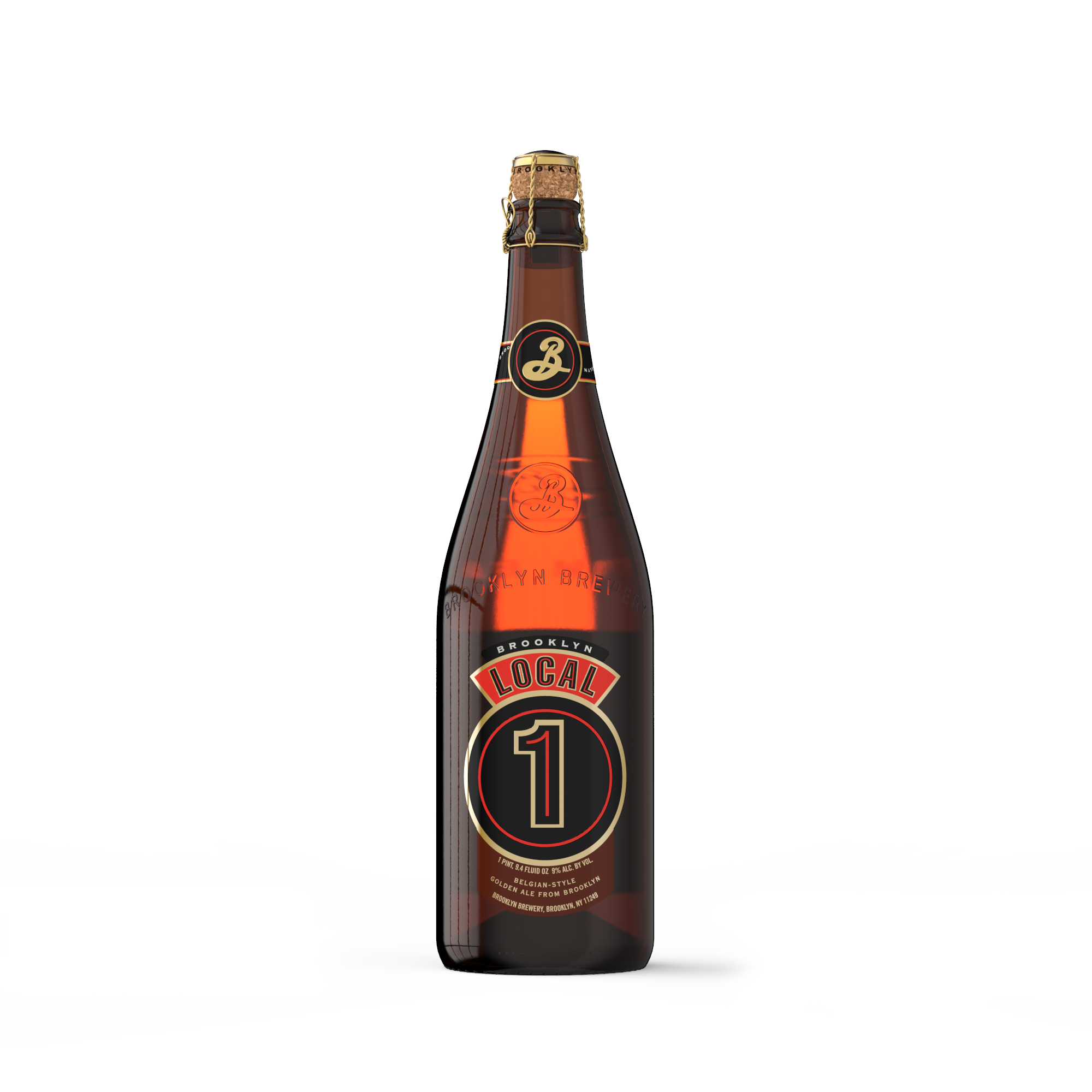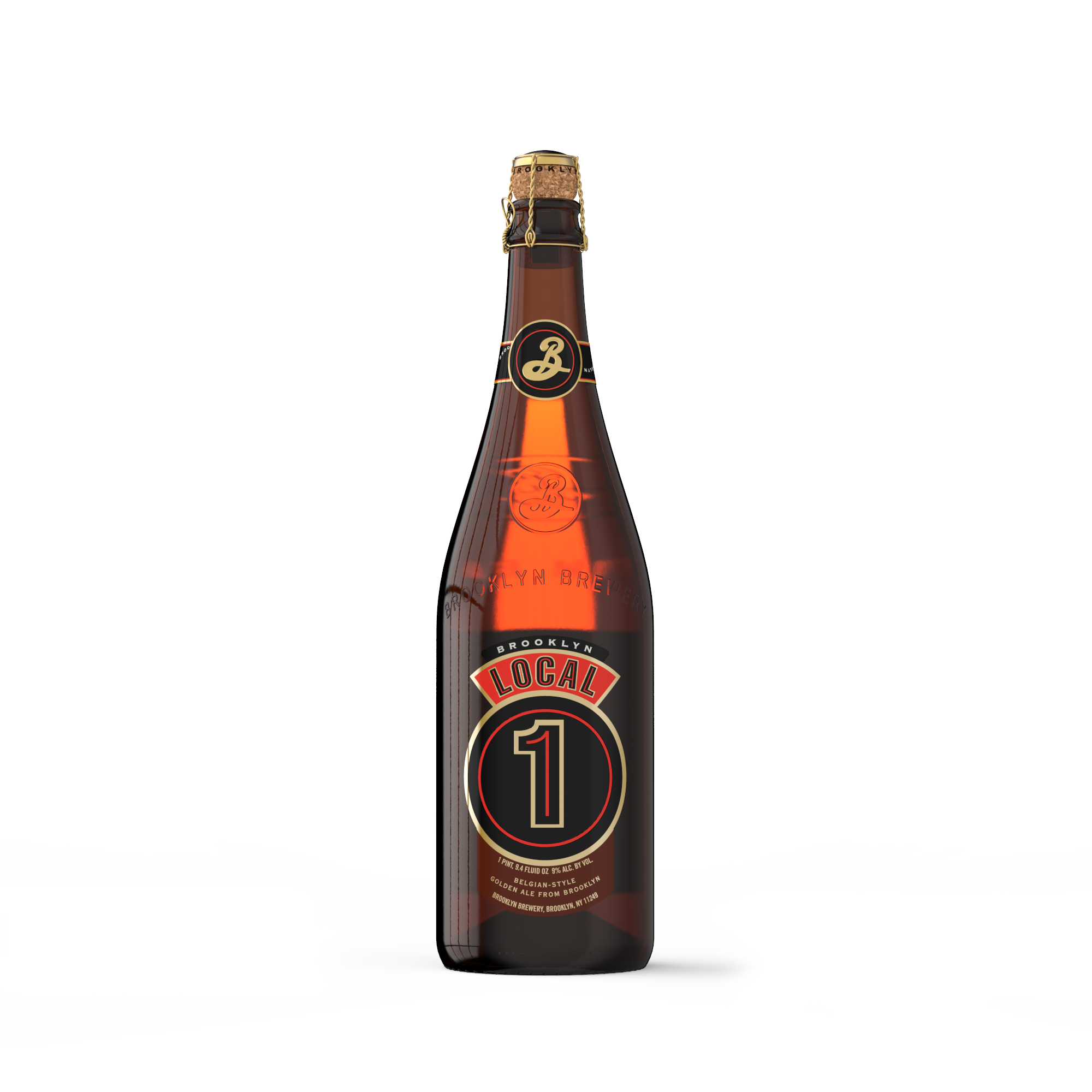 This freelance project helped Brooklyn Brewery to quickly and easily create new product images of their rapidly changing product portfolio for their website and marketing materials.
Previously Brooklyn Brewery would edit photos with new labels (which is difficult to do properly), or re-photograph new bottles to match old photos (which is extremely time consuming). I created a rendering scene and 3D geometry to make CGI images for bottles, cans, and cases.
These images are created 100% in keyshot, with no post processing other than the shadows on the ground. The caps, labels, and reflections are all CGI directly from keyshot. This enables the user to simply swap out the label graphics and beer color and have a photo that matches all others, without needing to learn complicated software or deal with creating 3D geometry themselves.
This process lowered costs and increased productivity and quality of the resulting images.